$49.95 USD
Ships to: USA & internationally
SKU: P12 UPC: 832667111122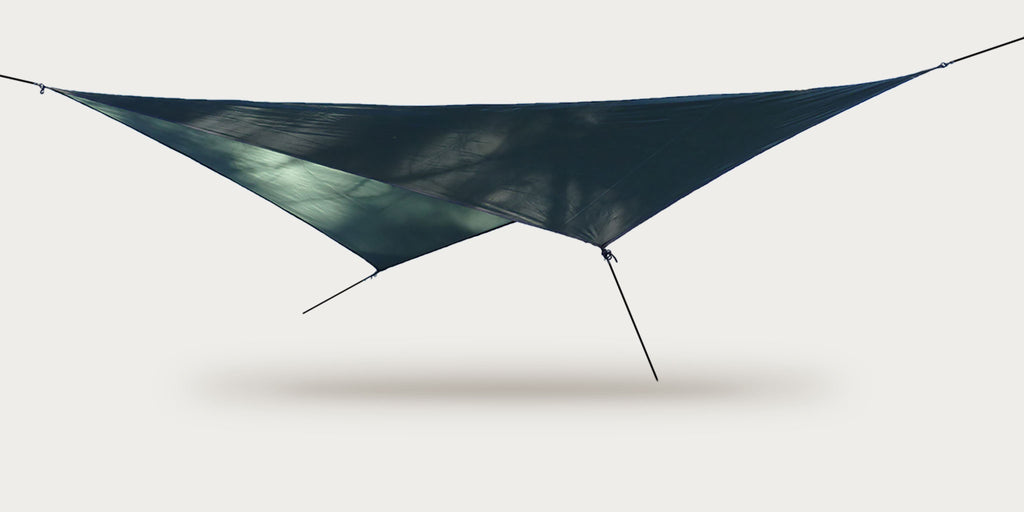 Replacement Rainfly for Expedition Asym.
Weight: 10 oz  (280 g)
Packed Size: 2.5"d x 10" (6cm x 25cm)
Color: Forest Green
Rainfly Fabric: 70D Polyurethane Coated Polyester Ripstop
Rainfly Dimensions: Parallelogram 63" X 99" (160cm X 250cm) Diagonal length above ridgeline 132"  (335cm)
Rainfly set-up tips:
Need help? Have any questions?
Call us if you need help deciding on the right hammock model for you. We're here between 9 and 5 Pacific Standard Time Monday - Friday at 001 250 539 2930 — or email us.
Our handy hammock comparison chart can help you make a decision based on specifications.
Why order from Hennessy Hammock?
Expert advice
Legendary service
Quick replacement & warranty support on the trail
Free accessories!
International Shipping
This store ships to the USA and most of the world, except as noted below.
For EU orders please go to our EU store.
For Canadian orders please go to our Canada store.
For UK orders please go to our UK store.
For Australia and New Zealand orders please go to our Australia store.
You can also select your store from the flags at the top of this page.